Top Personal Loan Apps in India in 2021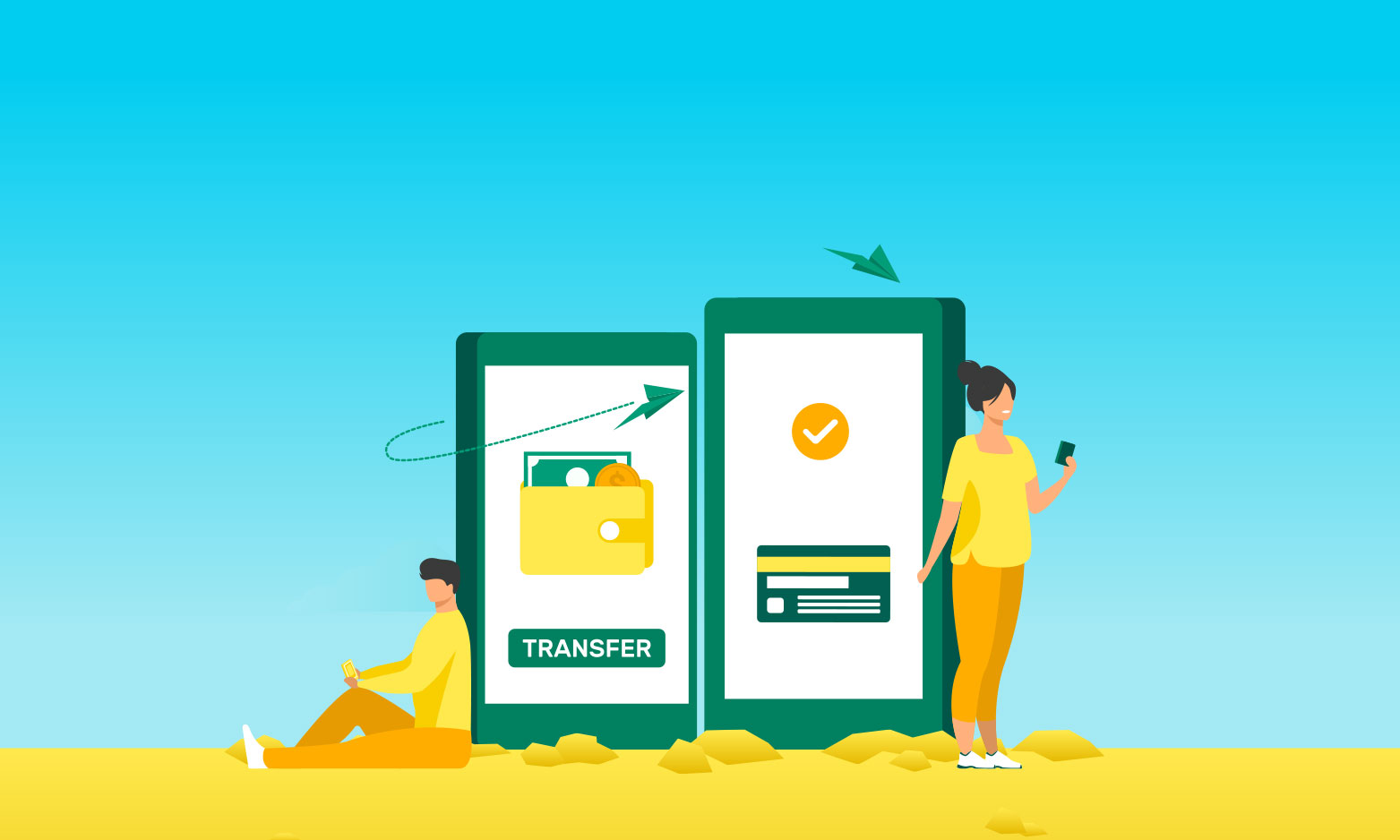 People use personal loans for many purposes. A personal loan is a blessing for borrowers as it can be used in any emergency or during a shortage of funds. The loan can be used for any purpose by individuals or small businesses, be it a wedding, travel plans, children's education, medical expenses, personal purchases, setting up small businesses, or practically anything one needs in one's personal space. These benefits make personal loans the most comfortable financial assistance for most borrowers.
Technology has made the application and disbursal of personal loans much faster and easier. Lenders today offer easy loans through their mobile applications. Mobile applications provide instant personal loans for the convenience of their customers. For this, you only need a mobile phone and internet connection.
Why should you take a Personal Loan?
Easy to Avail
Finance for every current personal need
Emergency
Medical emergencies
Easy loan for traveling
Quick and easy disbursal
No need for collateral
Fixed-Rate of Interest
Tax benefit
Here is a list of few top instant personal loan apps in India 2021
1. MoneyTap:
MoneyTap is a well-known money lending company with exciting interest rates. Currently, it is offering services in Delhi NCR, Mumbai, Bangalore, Hyderabad, and Chennai, along with 30 more cities in India.
2. KreditBee:
The highest loan limit of the KreditBee app is Rs. 2 lakhs. Three types of loans provided by KreditBee are - flex personal loans, online purchase loans, and personal loans for salaried people. The loan tenure is from 62 days to 15 months.
This app is protected with 128 bit SSL encryption. The purpose is to safeguard the essential personal data of the customers. The app can also be used for shopping from Flipkart, Amazon, etc. (its partner websites)
3. Creditpe Loan
Creditpe Loans offers personal loans of up to Rs. 50,000 to individuals and small businesses. People can avail of this loan by applying online using their mobile app within 24 hours of the loan application approval.
4. EarlySalary
EarlySalary offers a personal loan up to Rs. 2 lakh instantly to individuals with a salary of Rs 18,000 and above. EarlySalary aims at individuals with no credit history. With proper documentation, the loan from EarlySalary can be availed within 10 minutes of loan application approval.
5. LazyPay
LazyPay allows you credit from Rs. 10,000 to Rs. 1,00,000. This app can also be used for shopping from Zomato, Swiggy, Amazon or Flipkart, etc., and for flexible EMI options.
6. PaySense
PaySense is a digital channel to apply for an online Instant personal loan. PaySense, with a partnership with IIFL and Fullerton, disburses personal loans up to Rs 2 lakh. Only salaried professionals with a salary of Rs 12,000 per month and self-employed individuals with an income of Rs 15,000 per month are qualified to apply for the PaySense loan. The loan is approved within 5 hours of document submission. If you are using the PaySense app, it takes 3-5 days to receive the funds.
7. CASHe
CASHe is a digital personal loan platform powered by Bhanix Finance and Investment Limited and an RBI registered NBFC. CASHe app allows you instant loans for a short tenure of 15,30, 90, and 180 days.
8. Bajaj Finserv
Bajaj Finserv has 12,000+ partner outlets in over 150 cities with Hometown, Home Centre, Croma, Vijaya Sales, Helios, Urban Ladder, and more as their partner outlets. It allows consumers to shop in any of them. Your loan amount is disbursed within just 24 hours of your application submission.
9. Indiabulls Dhani Loan App
You can avail of Indiabulls Dhani (supported by Indiabulls ventures) personal loans up to Rs. 15 lakh within minutes. You receive the money in your account instantly just after five minutes loan process.
10. ePaylater
ePaylater allows you to purchase as many things as you want or need. Offered to online users by Arthashastra Fintech Pvt. Ltd., availing loans has become very easy with this app. The app as buy-now-pay-later option tat offers a 14-day interest-free window from the date the order is placed. The loan amount is between Rs. 1,500 and Rs. 20, 000.
Necessary Documents for Instant Loans Through Loan Apps
Following are the documents required to apply for a personal loan:
Aadhaar card,
A photograph,
Bank account details and statements,
Salary slips,
You need to fill in a Know Your Customer form or KYC form.
You can do all this online. The loan amount is based on the merit of your salary and your credit history.
You can choose from any of the apps mentioned above to get instant funds into your bank account when you have a financial crisis. However, ensure you go through the terms and conditions carefully so that there is no scope of conflicts and mistakes, leading to difficulties later.
A personal loan is an excellent option for those in a financial crisis. It offers hassle-free financing options. It would be best if you had a primary eligibility criterion to avail of a personal loan. You must have a stable income, a residence, a good credit score, age, and sufficient repayment capacity. Whether you need Rs. 5,000 or 1,00,000, or more, you can easily avail of a personal loan to meet your smaller needs.
Our Recommendation
If you are in urgent need of personal loans, we recommended Creditpe to you for instant loan assistance. Few simple steps and the money is in your bank account within 24 hours of application approval. You only have to download the app and share necessary personal info as requested. Creditpe is simple, fast, and easy to use. The chances of getting loans are higher from here. For any additional information, you can reach out to us immediately using our contact details.