AMAZING FEATURES
All salaried and self-employed individuals can benefit from this type of personal loan by simply downloading the app and completing a 5-minute application process. Its super easy and simple. We also have customer support for borrowers to help them meet their needs and requirements.
Instant Loan of upto Rs. 30,000/-
Fulfill your urgent financial need with personal loan of up to 30,000 which can be paid flexibly.
Daily, Weekly & Monthly Repayment Options
Our loans come with flexible and attractive Daily, Weekly and Monthly repayment schemes
Instant Loan of upto Rs. 30,000/-
Applying for a personal loan has never been so easy! Just upload pdf/png format of your documents and it's done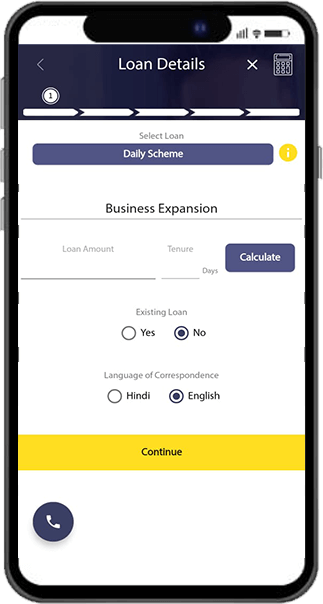 Money in bank within 24 Hours
Complete the online application process and get loan in your account within 24 hours
No pre-closure charges
We don't impose any pre-closure charges, so you can pay back the loan at your convenience even if it is before the loan term
100% online process
Feel the power of Vridhi App in your hands by applying for personal loan completely "on the go"!

Vridhi App is by far the best personal loan app! The loan process is very simple and takes just few minutes to complete. The best part is that everything happens on the app and it requires no manual documentation!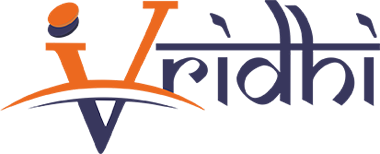 Ashutosh Mehta

Just loved the app! Got my loan money in my account in less than 24 hours! It really came handy when I needed it the most. I also loved their flexible Daily and Weekly repayment plans.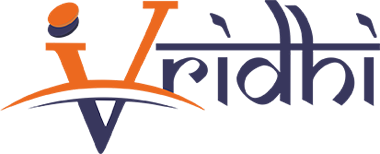 Kuljeet Kaur
I had a great experience with Vridhi! I came to know about Vridhi App as the ones who are providing loans to even those who are in their own businesses, which is really great! Fast forward, I applied for a loan thru the app and I got 30,000 Rs loan for renovating my boutique! Thanks Vridhi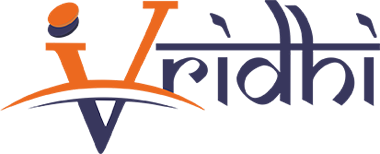 Shweta Shrivastva
Vridhi is a very handy and useful personal loan app. I have used their services 2-3 times now and applying for a loan is very simple on the application. The loan amount get debited to your account within 24 hours. Great services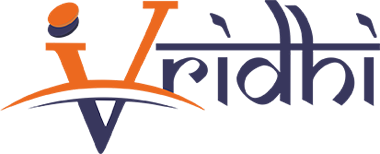 Seema
Apply in Simple Steps
Just Download the App
Complete the 5-Minute Loan Process
Get money in your bank within 24 hours